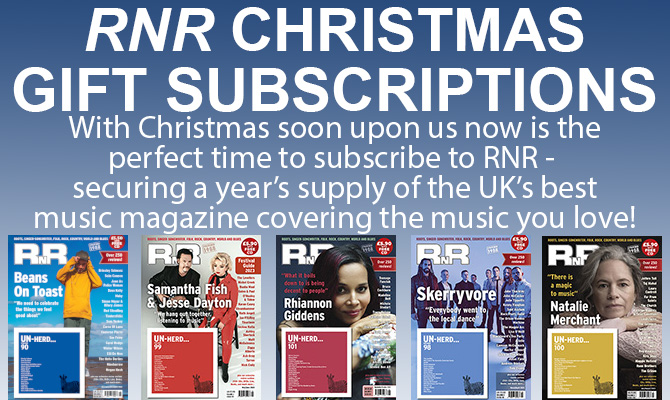 RnR Magazine - New Issue 102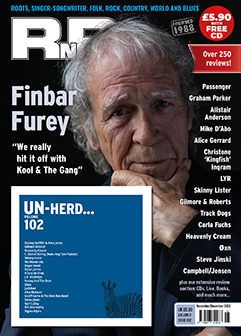 Welcome to the 102nd issue of RnR Magazine - the best-selling eclectic music magazine in the UK. On its way to subscribers now and in the shops shortly.

On the cover we have Finbar Furey who is celebrating his 77th birthday with the release of a new album - 'Moments In Time".

Also inside Issue 102 you will find interviews and features on a wide variety of artistes including Graham Parker, Passenger and Christone 'Kingfish' Ingram to name but a few.

Issue 102 includes, as per usual, our extensive review section with over 250 reviews. And last, but not least, let's not forget Un-Herd - our free covermount CD.

Single issues of the magazine cost £5.90 in the shops and £6.00 on-line. We think that represents excellent value for money and we hope you do too. For even better value, our subscription rates guarantee you won't miss an issue through the entire year. Just follow the links below for details of how to subscribe.

Gift subscriptions - UK
Gift subscriptions - Europe
Gift subscriptions - US and the rest of the world

RnR is widely available throughout the UK and Ireland.

You can buy on line (or better still take out a year's subscription) from our partners by following this link to our on-line sales page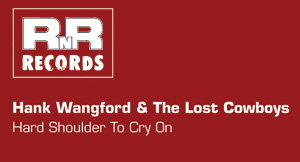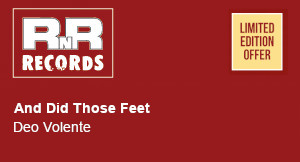 RNR Records
RNR magazine now has an offshoot – RNR Records. A limited-edition vinyl label offering only a handful of carefully selected recordings each year. Following on from our previous release - Hank Wangford & The Lost Cowboys -
Hard Shoulder To Cry On
- we are pleased to announce that
Deo Volte
, a collection of 10 tracks from And Did Those Feet. is now available.
For full details and to order online please visit our
Sales Page
.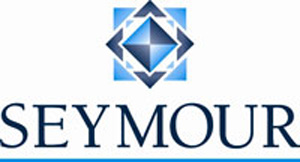 Find Your Nearest Stockist of RnR Magazine
Seymour Distribution
- who make sure your favourite magazine gets to your local store - have introduced an online stockist finder. Just follow the link, enter your location and you'll find a list of all retailers in your area who stock RnR magazine.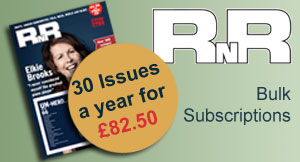 New - Bulk Subscriptions to RnR Magazine
Why not take out a bulk subscription to RnR Magazine? For only 82.50 GBP you will receive 5 copies of every issue for a year - a 50% saving on the RRP. To subscribe please visit our online
Sales Page
.