RnR Magazine - New Issue 72 - Out now!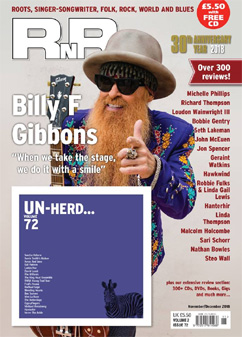 Welcome to the 72nd issue of RnR Magazine - the best-selling eclectic music magazine in the UK - now in our 30th year!

On the cover of this issue are veteran Texan blues giants ZZ Top, and inside head honcho Billy Gibbons talks about the band's past, present and future.

Issue 72 also features Mamas and the Papas chanteuse and Hollywood legend Michelle Phillips who, as you might imagine, has a tale or two to tell. Also featured is RnR favourite Richard Thompson whose nineteenth solo album, 13 Rivers, finds him still pushing the boundaries of songwriting excellence. Singer-songwriter and multi-instrumentalist Seth Lakeman also features reflecting on his time with Robert Plant and how his new album The Well Worn Pat sees a return to a classic folk-rock approach.

Issue 72 also includes, as per usual, our extensive review section with over 300 reviews. And last, but not least, lets not forget Un-Herd - our free covermount CD.

Single issues of the magazine cost £5.50 in the shops and £6.00 on-line. We think that represents excellent value for money and we hope you do too. For even better value, our subscription rates guarantee you won't miss an issue through the entire year. Just follow the links below for details of how to subscribe.

Gift subscriptions - UK
Gift subscriptions - Europe
Gift subscriptions - US and the rest of the world

RnR is widely available throughout the UK and Ireland.

You can buy on line (or better still take out a year's subscription) from our partners by following this link to our on-line sales page
Black Dyke Mills Heritage Venue
At at time when we need live music more than ever it is good to hear of a new venue opening. The Black Dyke Mills Heritage Venue is based in Queensbury Bradford and have a full programme of events planned for 2017.

The venue is situated in an old weaving shed in the famous Black Dyke Mills, Queensbury - the spiritual home of the world famous Black Dyke Mills Band. Acts lined up include: Sam Baker, Clive Gregson, Plumhall and Bella Gaffney.

For more details, check out the Black Dyke Mills Heritage Venue website.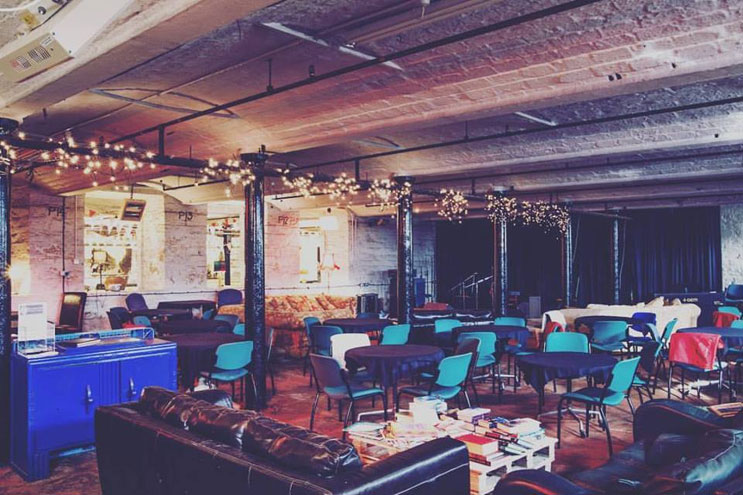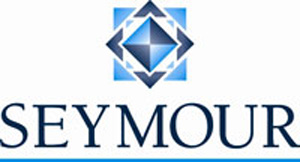 Find Your Nearest Stockist of RnR Magazine
Seymour Distribution
- who make sure your favourite magazine gets to your local store - have introduced an online stockist finder. Just follow the link, enter your location and you'll find a list of all retailers in your area who stock RnR magazine.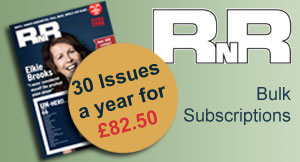 New - Bulk Subscriptions to RnR Magazine
Why not take out a bulk subscription to RnR Magazine? For only 82.50 GBP you will receive 5 copies of every issue for a year - a 50% saving on the RRP. To subscribe please visit our online
Sales Page
.