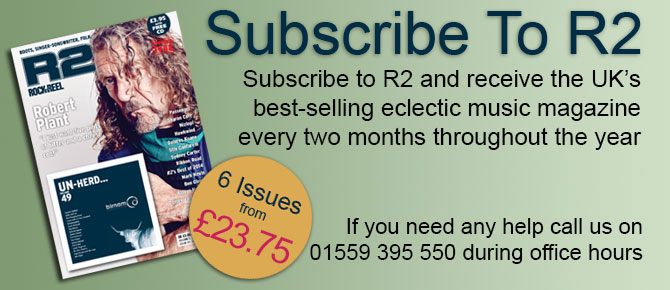 R2 - New issue 54 - In the shops now!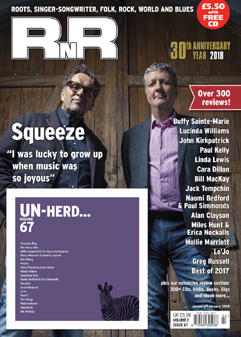 Welcome to the first issue of R2 for 2016 - the best-selling eclectic music magazine in the UK - and a happy New Year to all. The new magazine features the usual entertaining mix of interviews, features and reviews. On the cover of Issue 55 are The Coors and inside the Andrea Coor tells David Burke all about the new album White Light.

Also featured are Richard Hawley, blues-rock hero Walter Trout, whilst Ian Taylor looks back on the career of Lindisfarne.

The magazine also features our popular look back at 2015 where the R2 team nominate their top albums and gigs and offer some tips for the top for 2016.

Single issues of the magazine cost £4.95. We think that represents excellent value for money and we hope you do too. For even better value our subscription rates have been held at 2014 prices. Just follow the links below for details of how to subscribe.

Gift subscriptions - UK
Gift subscriptions - Europe
Gift subscriptions - US and the rest of the world

R2 is widely available throughout the UK and Ireland - check our stockists page for more details.

You can buy on line (or better still take out a year's subscription) from our partners at Terra Nova Music
Independent Venue Week
Independent Venue Week is a 7 day celebration of small music venues around the UK and a nod to the people that run them, week in, week out. It runs from Monday 26th January to Sunday 1st February 2015.

Supported using public funding by Arts Council England, Independent Venue Week brings together these venues along with breaking and established artists, promoters, labels, media, bloggers and tastemakers to create a nationwide series of gigs at the end of January.

For more details, check out the Independent Venue Week website. Below is the Trades Club in Hebden Bridge - one of the many venues participating in the week.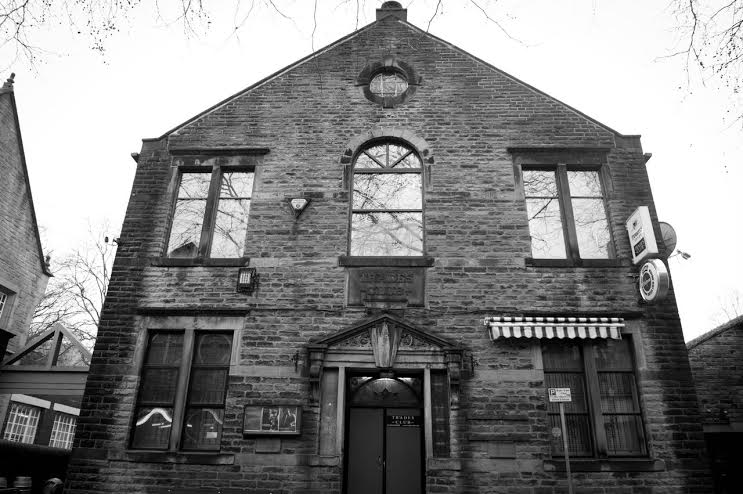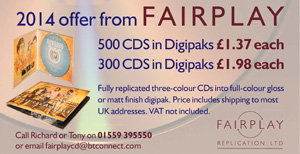 Fairplay Replication
Fairplay Replication
is the parent company of R2 magazine and is renowned for quality DVD and CD pressing and packaging. They have long experience of working with musicians and bands and offer a quick, easy and reliable service.
To find out more call Richard or Tony on 01559 395550 or click on the image above to be taken direct to Fairplay Replication's website.